We are passionate about helping businesses grow faster and more efficiently leveraging our expertise in Paid Media, SEO, and digital PR.
Our team of PPC experts are constantly ahead of the curve, scaling alongside the evolution of ever-changing platforms through key takeaways and extensive learnings.
We know everything about SEO. From technical guidance to both on-page and off-page factors, we'll help you maximize leads and overall performance. Soon, you'll be on everyone's front page.
As misfits and storytellers, we get to know your brand and become experts at who you are, so we can tell your unique story and create impact at every step of the funnel.
content strategy development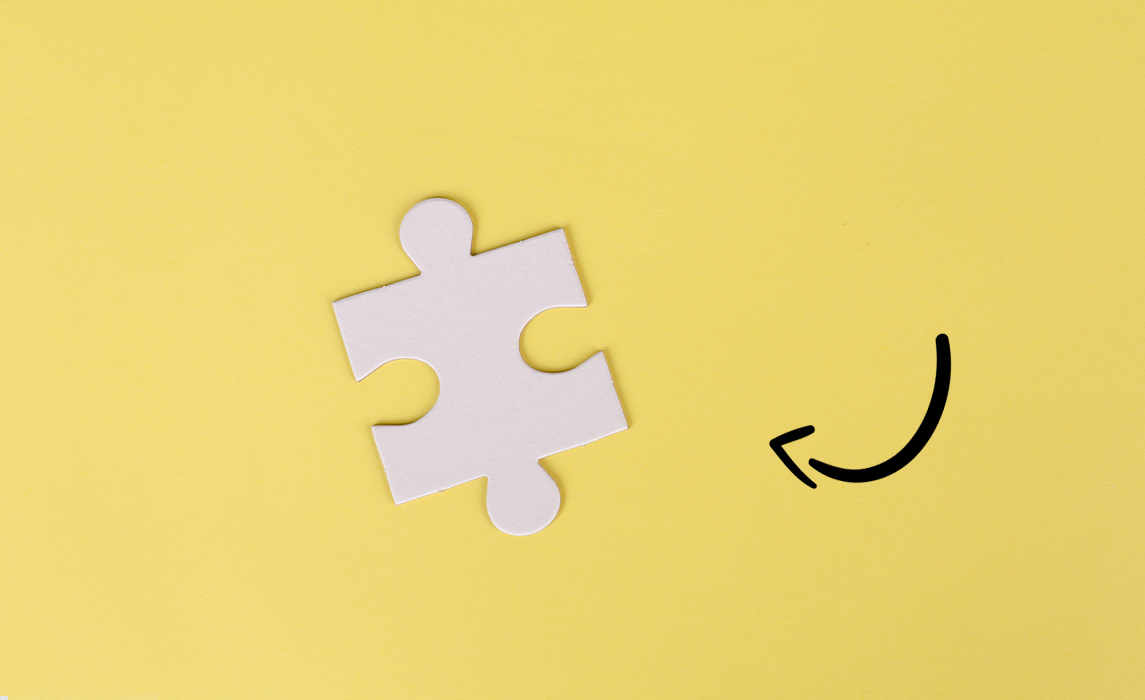 We are the missing piece of your marketing puzzle.
When you partner with Digitalist, you get a tailored growth squad of proven experts that understand your business and are committed to achieving rapid growth that taps into your full potential.
High impact. No penny wasted.
We are hyper-focused on increasing your revenue.
Creating effective sales funnels
We capture top-funnel traffic and transform it into bottom-funnel conversions through rapid experimentation.
Optimizing your conversion rate
Improve your funnel with a frictionless end-to-end strategy that decreases drop-off rates and transforms leads into loyalty.
Building authority through engagement
Our team of experienced storytellers will audit, refine and refresh your digital marketing content.
Boosting your ROI
We'll effectively use your marketing budget to maximize results and ensure stable and predictable ROI.
Average yearly growth rate across our clients
Average Decrease in PPC cost per lead
Increase in SEO traffic, year-over-year
Digital experts ready to help your brand
"Digitalist helped us to improve our online visibility, which directly led to an increase in our website traffic and ultimately, a boost in revenue. Their strategies were carefully crafted and executed to perfection, delivering results beyond our expectations."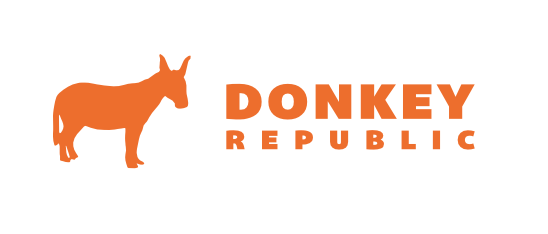 Frederik Dahl
Marketing Growth Hacker
"Airalo was in search of a company that could offer a non-standard approach to boosting our brand's visibility in new markets and we found exactly that with Digitalist. Thank you for helping us take Airalo to new heights!"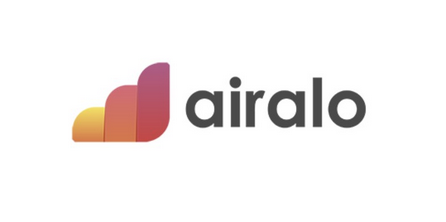 Adam Wesolowski
VP of Growth
Ready to kick off your growth journey?
newbusiness@giditalist.media
9255 Corbin Ave, Northridge, CA 91324
© 2023 Digitalist Media. All Rights Reserved.